WordPress is an incredibly popular content management system that runs around a third of all websites on the internet. Many people want to install it and in Plesk control panel this couldn't be easier. To get started login to
https://freethought.portal.uk
and click on Services or you may select the service you would like to manage from the client area.
Once at the "My Products & Services" screen select your service.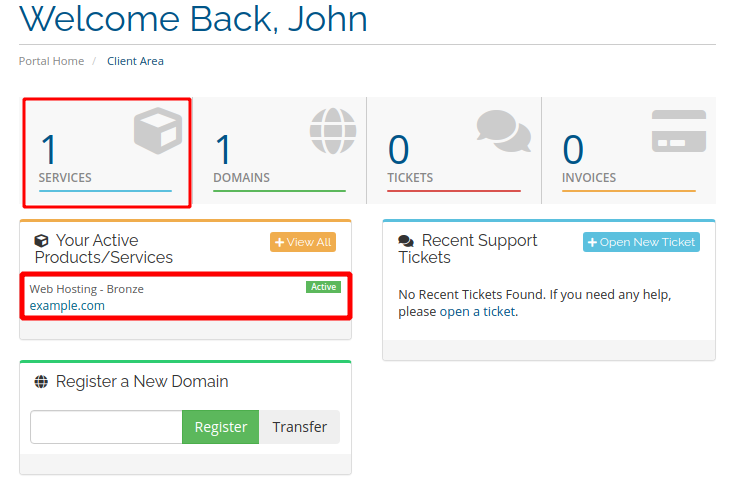 Once at the Manage Product page you will see a button at the bottom of the screen to login to the Plesk Control Panel.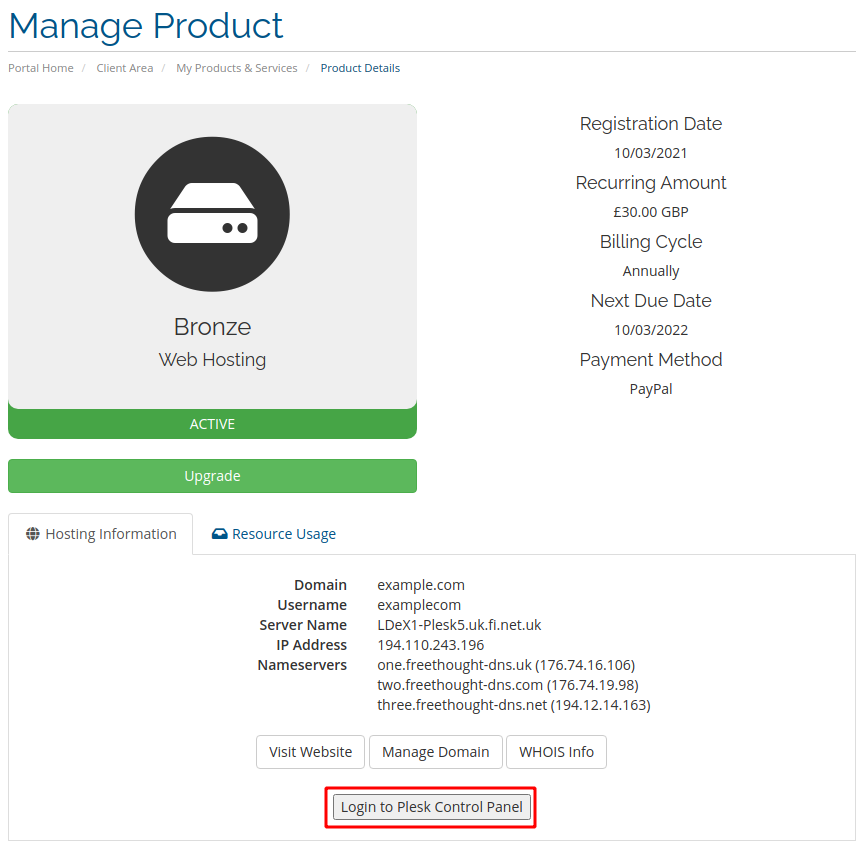 Once logged in click Install on the domain you would like WordPress to be installed on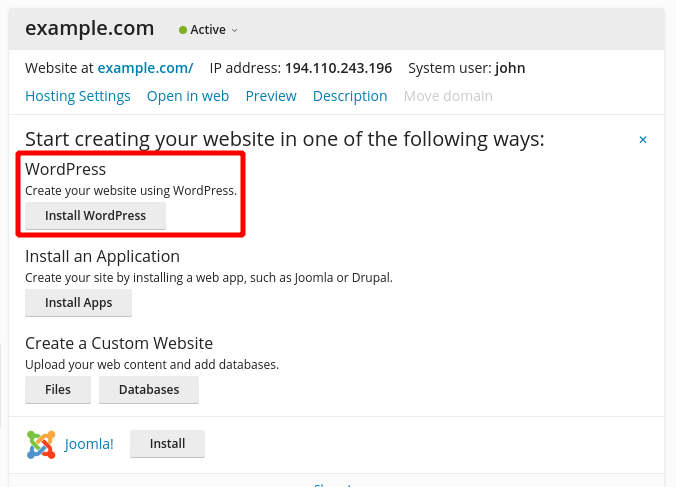 Change any settings that you require to be changed and click install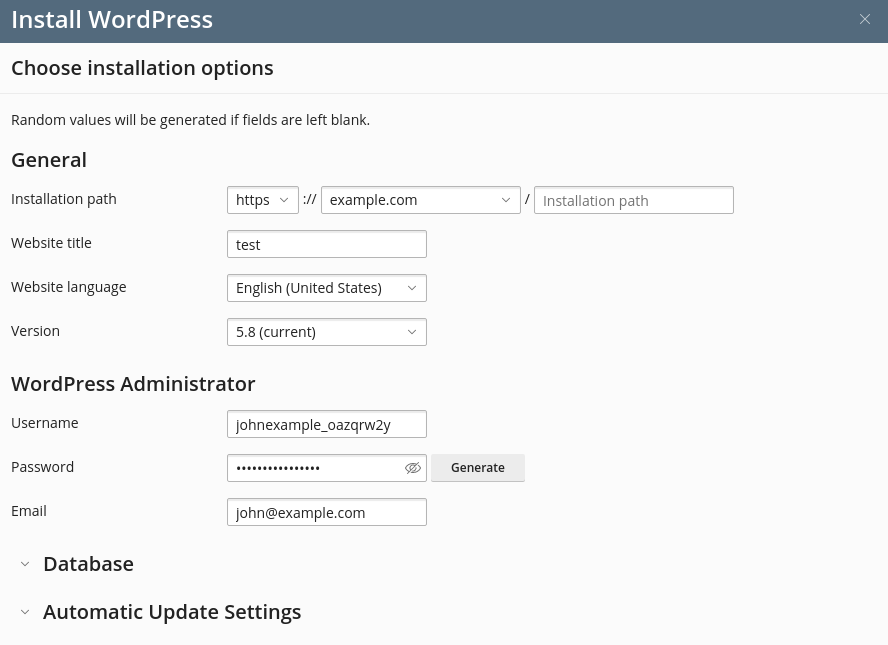 Once installed you can go back to "Websites & Domains" and click the "Log in" button next to the WordPress logo and you will be automatically logged into WordPress.